Periodontics in Seville:
Take care of your gums
Clínica Dr. Jiménez Lozano & Cols. - Your specialist in Periodontics in sevilla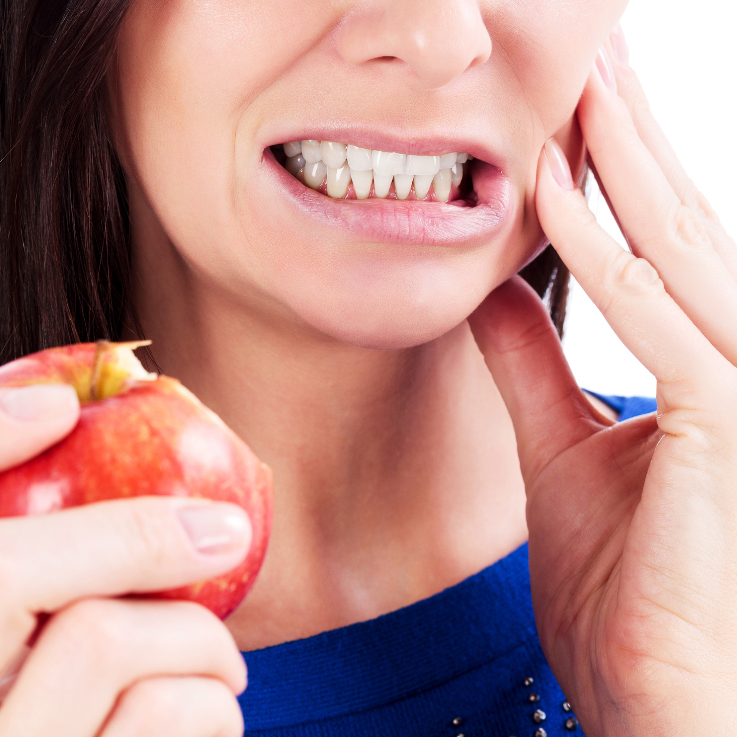 Periodontics is a specialty of dentistry that deals with the diagnosis, treatment and prevention of diseases that affect the supporting tissues of the teeth, such as the gums and alveolar bone.
It is concerned with treating everything from minor problems, such as gingivitis, to more serious ones, such as periodontitis.
Periodontics is essential to maintain and improve the health of your gums and to ensure the stability and longevity of your teeth.
What tasks does a periodontist perform in our dental clinic in Seville?
Deep dental cleaning
It performs a thorough cleaning of teeth and gums, removing tartar and bacterial plaque that accumulates in hard-to-reach areas and under the gums.
Treatment of periodontal disease
It fights gingivitis and periodontitis, diseases that degenerate the gums and the bone tissue in which the teeth are attached.
This may involve scaling and root planing, periondental surgery or other procedures necessary to restore gum health.
Placement of dental implants
In the case of tooth loss, the periodontist can perform the placement of certain dental implants.
Reconstructive surgery
In advanced cases of periodontal disease, the periodontist may perform surgical procedures to regenerate lost tissue and restore tooth stability.
Peridontal maintenance
After treatment, the periodontist, at our dental clinic in Seville, monitors and performs regular follow-ups to ensure that the gums remain healthy and prevent future complications.
Do you need Periodontists in Sevilla?
What are you waiting for to take care of your gums?
Don't hesitate
Make an appointment at our dental clinic.