Your dental clinic in Seville since 1983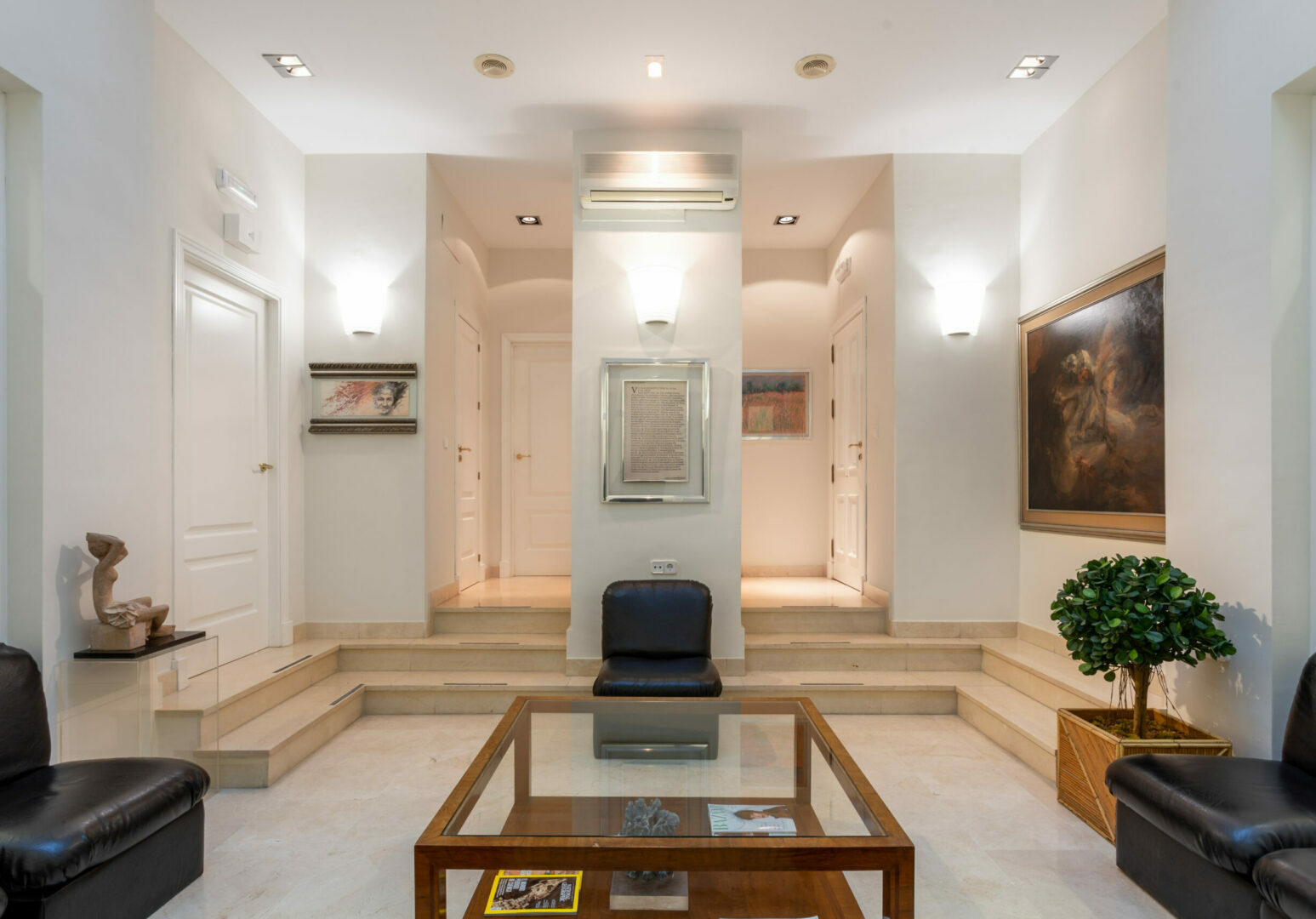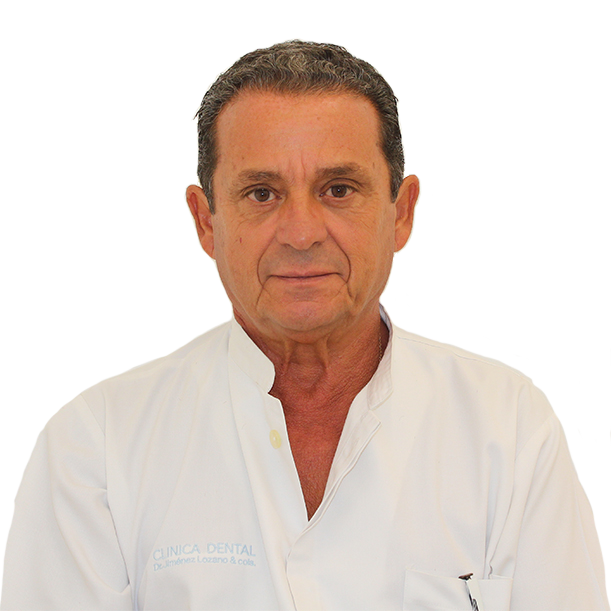 Doctor of Medicine and Surgery
Specialist in Stomatology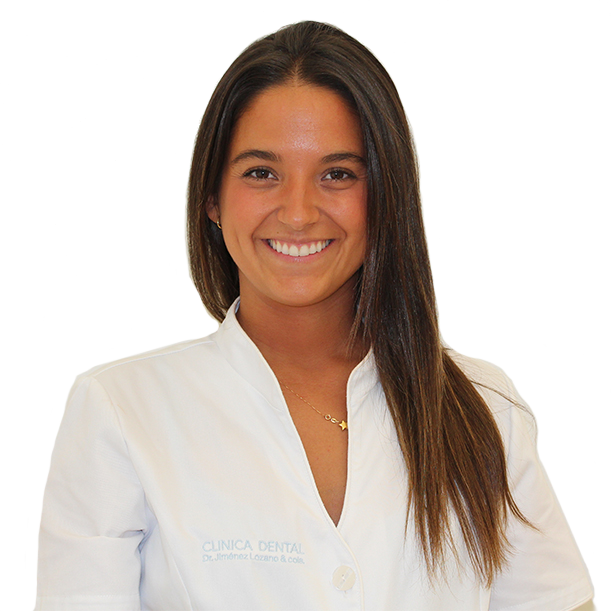 Degree in Dentistry
Specialist in Orthodontics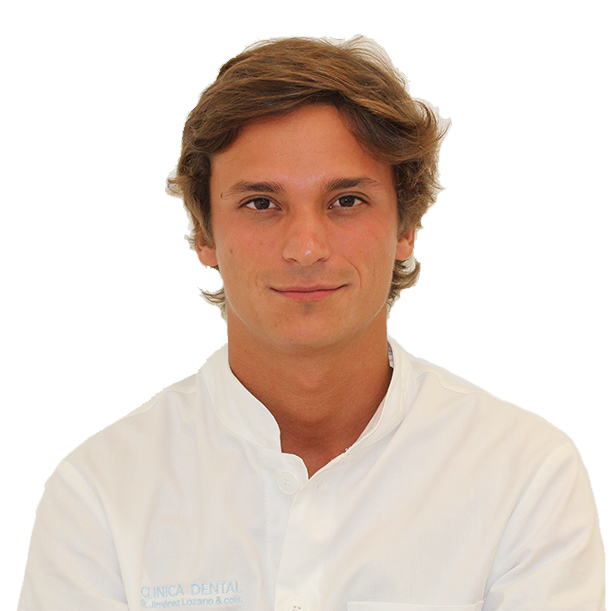 Degree in Dentistry
Specialist in Periodontics and Implant Dentistry
A team of dentists with vocation and at your service, to offer you the best dental treatment.
In 1983 Dr. José Jiménez Lozano founded the Dental Clinic in Seville. Subsequently, highly qualified highly qualified specialists to solve to solve any oral problem that may arise and give you back your best smile.
State-of-the-art technology at your service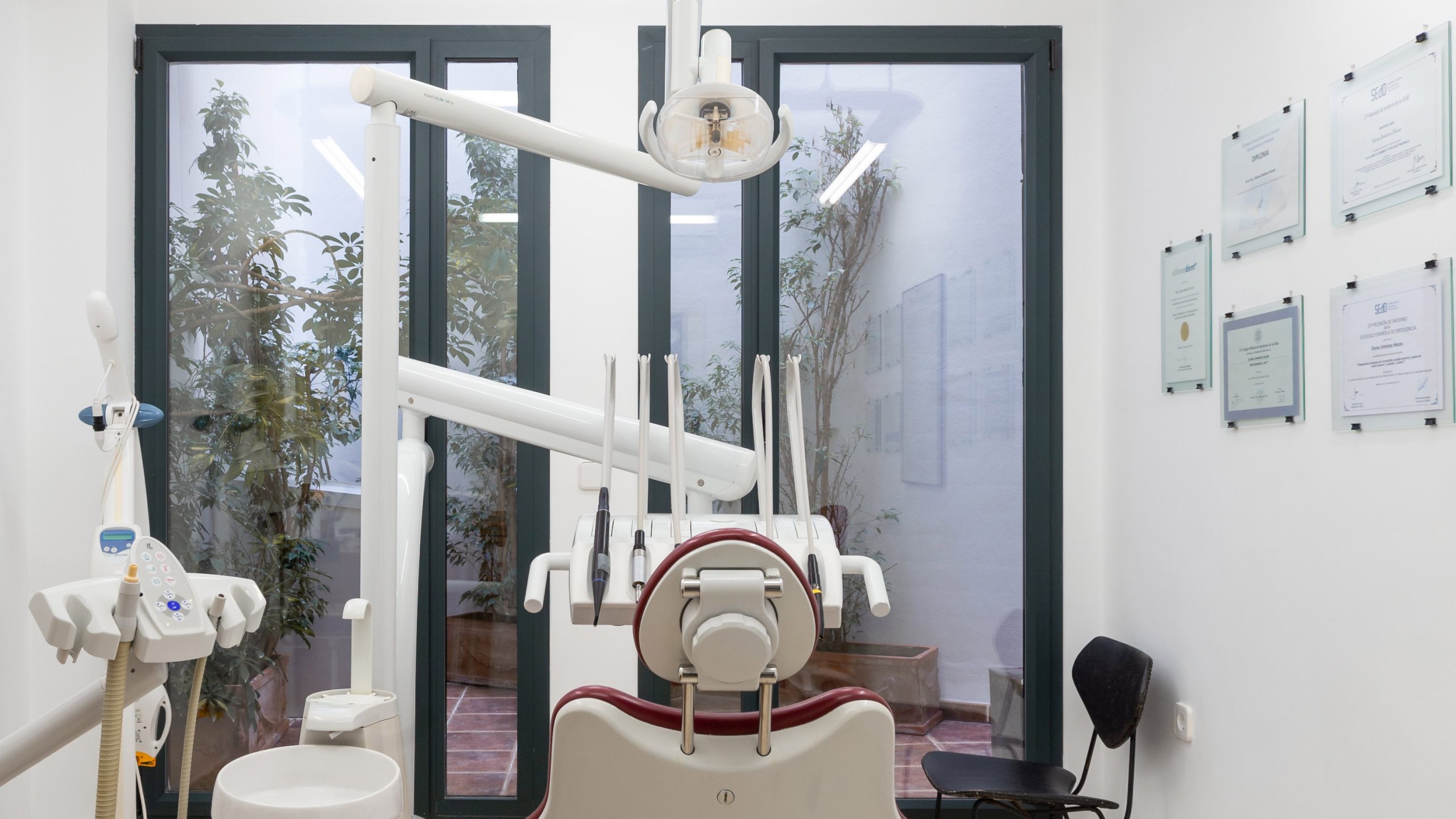 The most modern equipment and the best materials from the best and most innovative specialized firms in the market are at the disposal of a team of excellent professionals to give you back your best smile.
In Seville, at Dr. Jiménez Lozano Dental Clinic, we are specialists in Invisible Orthodontics, Surgery, Dental Prosthetics, Endodontics, Conservative Dentistry, Periodontics, Dental Implants and Teeth Whitening.
With a team with over 40 years of experience, highly qualified, committed to quality and that will assist you in the most appropriate treatment to meet your needs.
Whether you're looking to improve your smile, address dental problems or simply maintain optimal oral health, we're here to help.
Treatments at the Dental Clinic in Seville
Teeth Whitening
Conservative Dentistry
Digital Radiology
In our dental clinic in Seville we only work with the best brands and suppliers to guarantee our patients the best quality and service possible.