Dental implants in Seville: and smile again
Clínica Dr. Jiménez Lozano & Cols. - Your specialist clinic in Implantology in sevilla
Smile again with the best specialists in dental implants in Seville.
In the Clinic Dr. Jimenez Lozano & Cols in Seville we will give you back your best smile, advising you the type of implant that best suits you.
For this purpose, our dental implant specialists will make a thorough diagnosis, as well as the planning and application of the ideal type of dental implant according to your needs.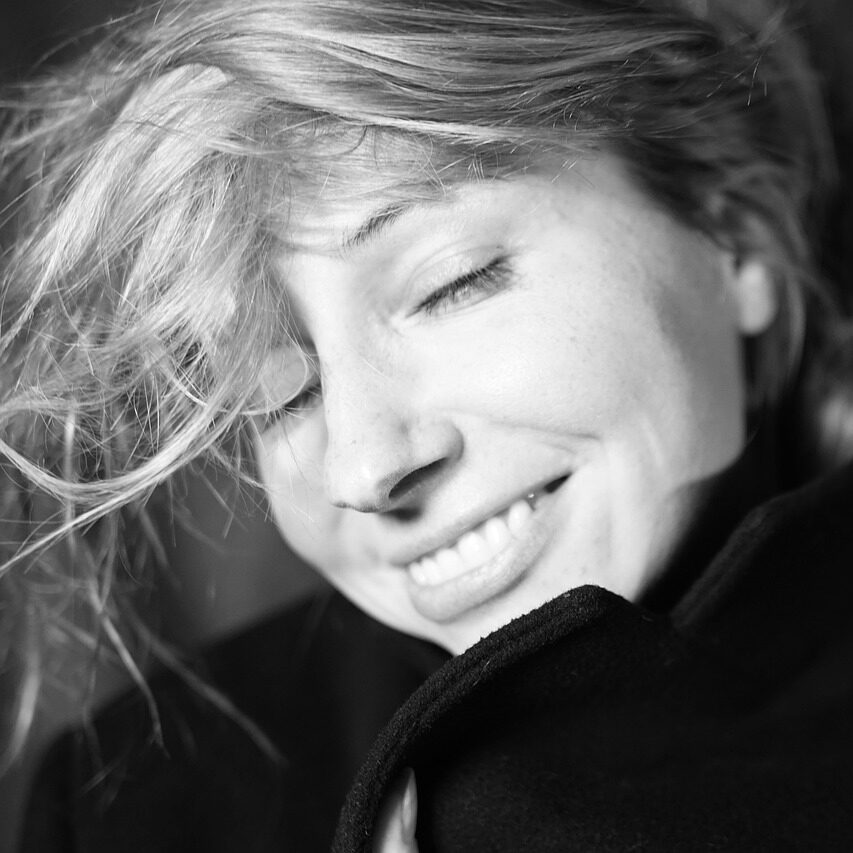 Types of implants according to their placement
Endosseous Implant
It is the most common and the immediate loading technique is usually used. 
Pterygoid Implant
When the patient has little amount of bone
Zygomatic Implant
When there is not enough alveolar bone in the jawbone
We only work with the best materials
Strauman is the world's leading Swiss implant in implantology. This generates enormous confidence in our patients.

In addition, we use the best biomaterials for regeneration, in this case Geistlichwhich has specialized in regenerative biomaterials for more than 30 years, making it the world leader in regenerative dentistry.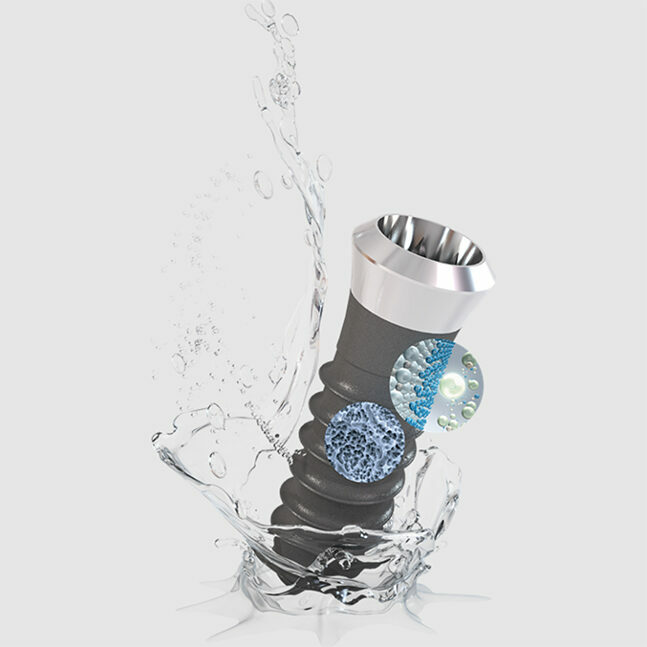 What are the advantages of dental implants?
Aesthetics
No one will notice that you are wearing them, since they will have the same size, shape and color of your natural teeth. So you will be able to show your best smile, without others knowing it. The result: a perfectly natural and esthetic smile.
On the other hand, implants also prevent bone loss, which helps maintain facial shape and structure.
Durability
The dental implants we use in our dental clinic in Seville, are the best on the market, products of world leading companies in their sector. And with proper maintenance and dental hygiene, they can last a lifetime, making it a lasting and ultimately cost-effective solution.
Comfort
Unlike dentures or dental bridges, as they are fixed to the bone, they do not move. So they allow you to lead a normal life, being able to eat any type of food, without fear of your teeth moving. Not accumulating food between the teeth, thus avoiding dental problems and discomfort.
Preserves Dental Health
Unlike traditional dental bridges, dental implants do not require the reduction of adjacent teeth for placement. This helps preserve the natural structure of adjacent teeth and improves long-term oral health. In addition, implants stimulate the jaw bone, preventing bone loss and facial collapse.
Improved confidence and quality of life
Dental implants offer a permanent and stable solution to replace missing teeth. By restoring your smile and dental function, implants can significantly improve your confidence and overall quality of life. They allow you to speak, eat and socialize without worry, which contributes to better emotional health and overall well-being.
Do you need Dental Implants in Seville?
Enjoy again and get your best smile
Do not hesitate
Make an appointment at our dental clinic.